Modular Floating Dook System
owned the system product's utilization technical patent in many countries.
ISO9001 International Quality Certification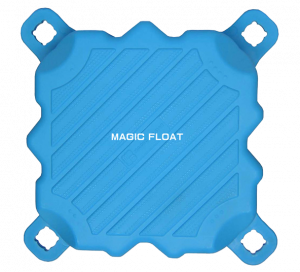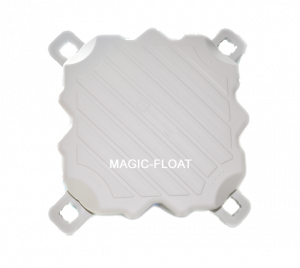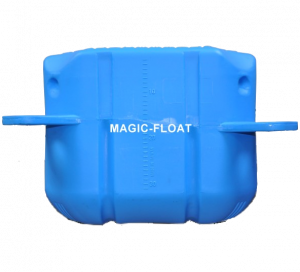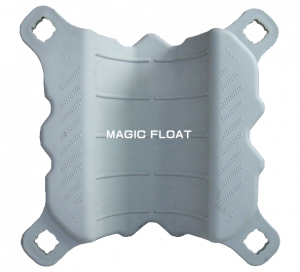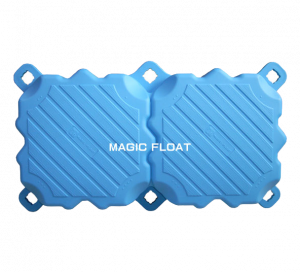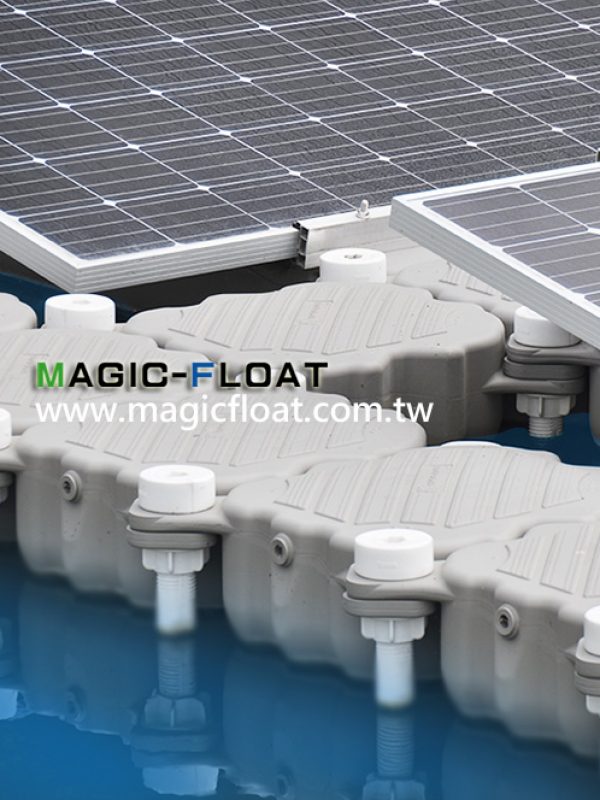 MAGIC-FLOAT" Modular Jetty System Since 1989
Modular Floating Dook System
The Magic-Float ® Modular Floating System has been developed and applied to numerous engineering constructions for many years up to today. Succeeding to Magic-Float Generation I, Magic-Float Generation II, III, IV, V, VI, VII, VIII and IX (specially for support solar panel) were developed with new techniques as a more robust and versatile system. International patented unique design Magic-Float system, enhanced products are widely used in various water works. Environmental friendly material, simple and quick assemble, strong and safe, easy to use, an innovative technology for floating engineering constructions.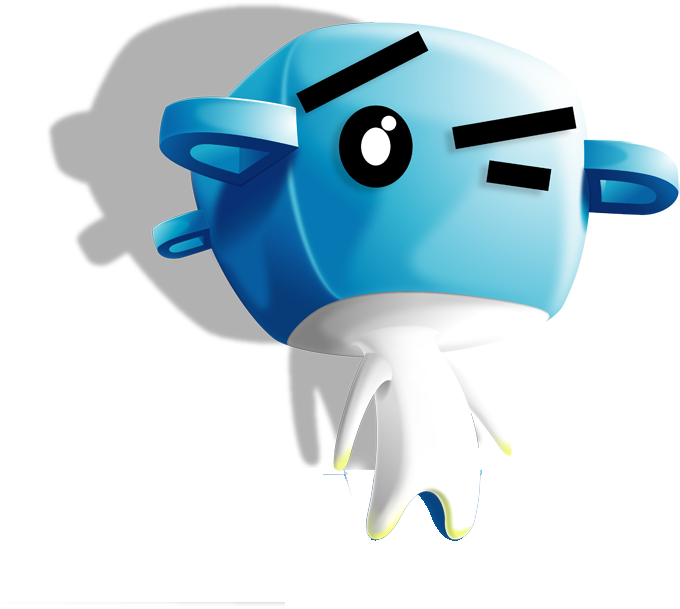 MODULAR FLOATING DOCK SYSTEM